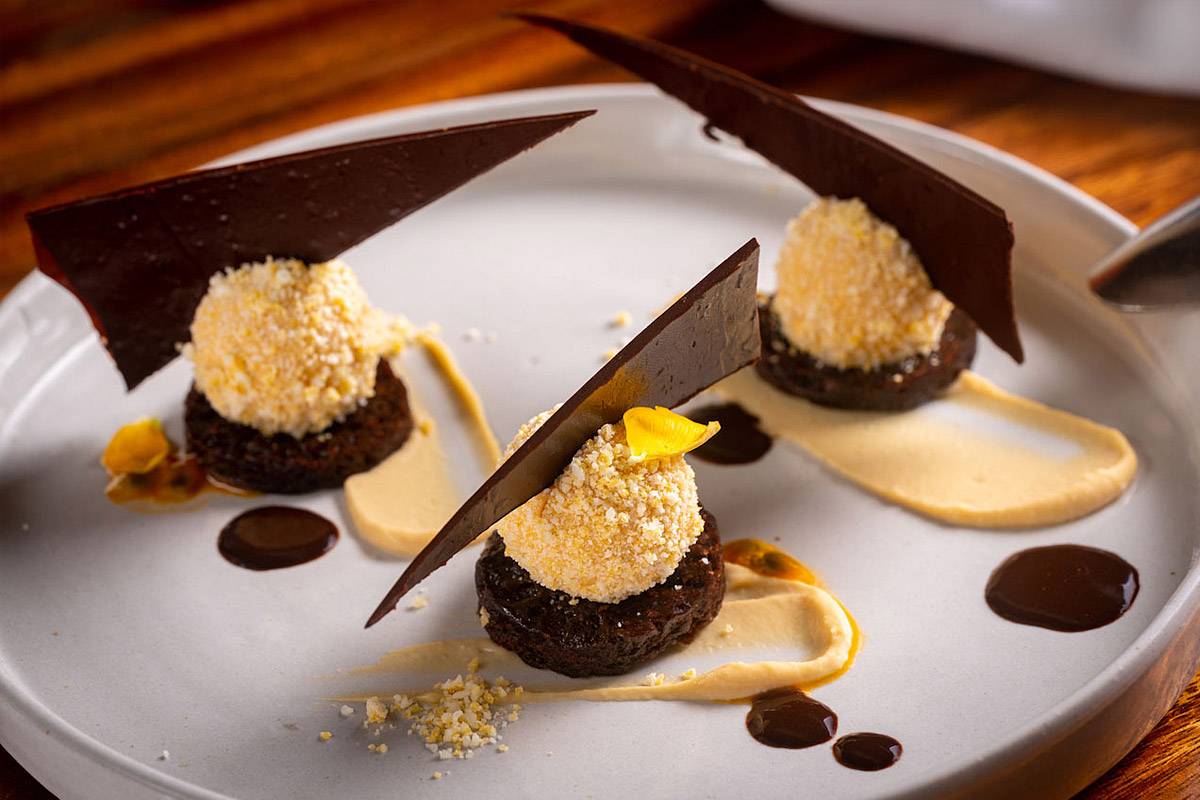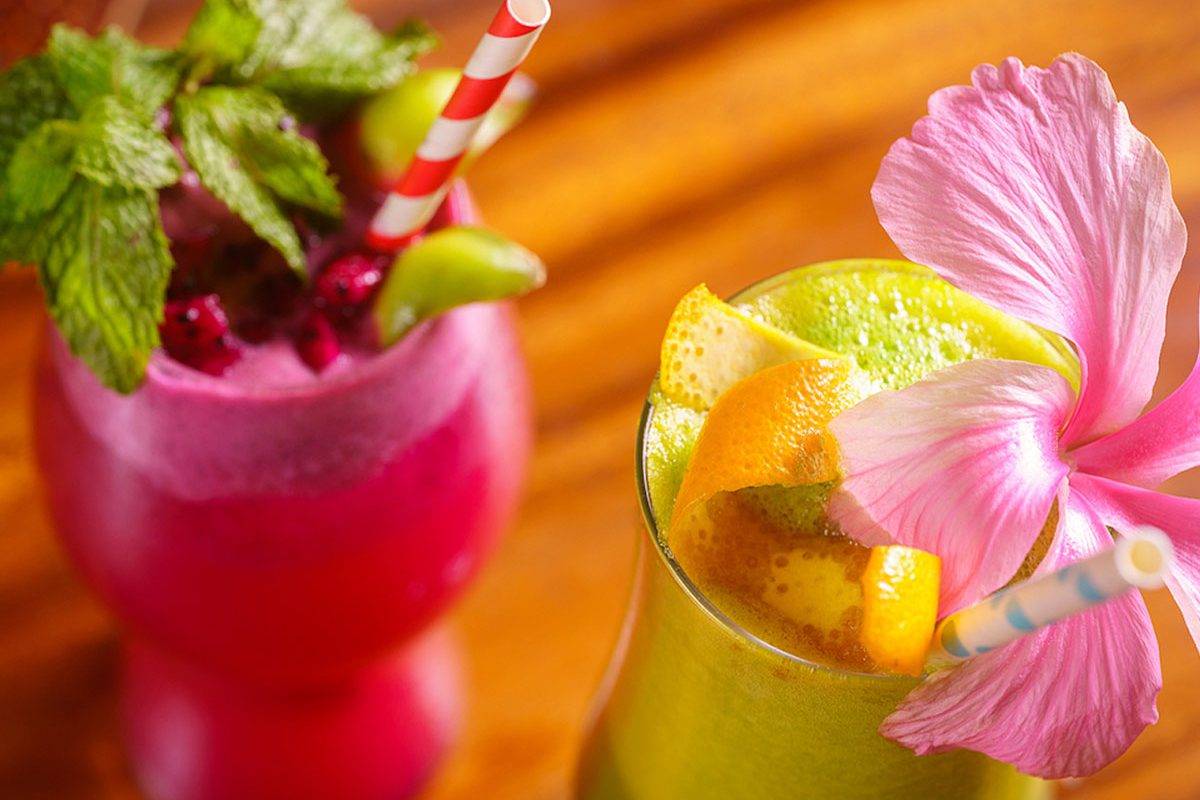 Eat & Drink
Inspired by the textures, fragrances, freshness and variety of South-East Asia The Heritage Restaurant blends delicate European classics with unique local flavours and authentic Cambodian dishes, combining some of the most inspiring Khmer components to create a special exclusive dining experience created by our talented Cambodian chefs.
Cooking Class
A fun and exciting activity that you should experience while you are visiting Siem Reap, learning Khmer Cuisine. You will be accompanied by our Chef for a market tour in the morning choosing your own ingredients from the local market and purchase the fresh vegetables and meats from the local people. After returning from the market, you will start the class with our Chef at the Tropical Yoga Deck, and enjoy your own cooked meal. At the end of the session, our Chef will be presenting a Recipe and a Certificate.
Enjoy your Cooking Class!
PROGRAM
09:00: Market Tour by Tuk Tuk
09:40: Back to the Hotel and rest around 10 minutes
09:50: Practical overview of Khmer gastronomy and its specificities
10:00-12:00: Demonstration and preparation
12:00: Enjoy your own cooked meal
MENU
Green Papaya Salad
***
Beef Lok Lak
***
Sweet Glutinous
Rice Dumpling
PRICE
USD50 net per person
(Minimum 2 people per booking)
Romantic Dinner
Find your romance throughout a Vintage experience at Heritage Suites Hotel, an intimate boutique property with Authentic French Colonial Retreat touch. Romantic Dinner at Yoga Deck is a unique experience you should try while visiting Siem Reap, the dinner will come up with a set menu of either Asian or Western food, including flowers set up decoration, candle lights, a bottle of Champagne and unlimited non-alcoholic drinks, serve by your personal Guest Service Assistant. Enjoy your dinner!
MENU
Kep Crab & Pomelo Salad
****
Straw Mushroom Risotto
****
Sauteed Seabass With Citrus Sauce
****
River Lobster With Tum Yum Sauce
****
Cambodian Beef
****
Revisited Apple pie
PRICE
USD190 net per couple